---
Ravva and the Phantom Library
Our hero Ravva is trapped in the Phantom Library! In this 8-bit platformer adventure, you'll have to escape this haunted place! With the help of 4 unusual companions, you'll venture through magic book worlds filled with dangerous enemies in order to find a way home. Just remember: you're not alone!
Steam Release: July 7, 2023
Consoles release: Soon!
Available now on Steam and Itch.io!
---
Ravva and the Cyclops Curse
Unleash your summoning powers to defeat the Cyclops Lord! In this 8-bit platform adventure, along with four unusual companions, you must journey through a dangerous land to save your mother from a terrible curse. A challenging adventure awaits!
Where to buy:
---
Meawja
Use your sword, shurikens and cat-reflexes to face this action platform adventure! In this 8-bit adventure, you'll have to surpass the Master's Trials and test your skills to the limit. Can you prove yourself as a true ninja?
Status: On hold
Add it to your wishlist:
---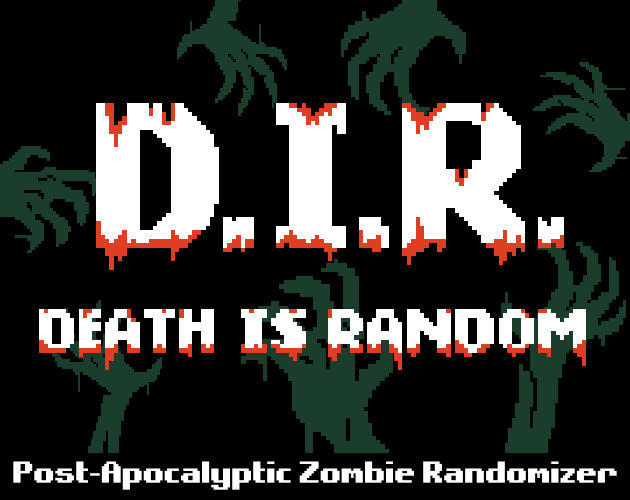 D.I.R. - Death is Random
Death is Random (DIR) is an entry-level post-apocalyptic RPG zombie randomizer with survival elements, auto-battle and replayability. The main objective is to find all needed vehicle parts to escape the city. This is a free small game!
Download it for FREE:
---
[email protected]
©Galope Studios. All rights reserved.